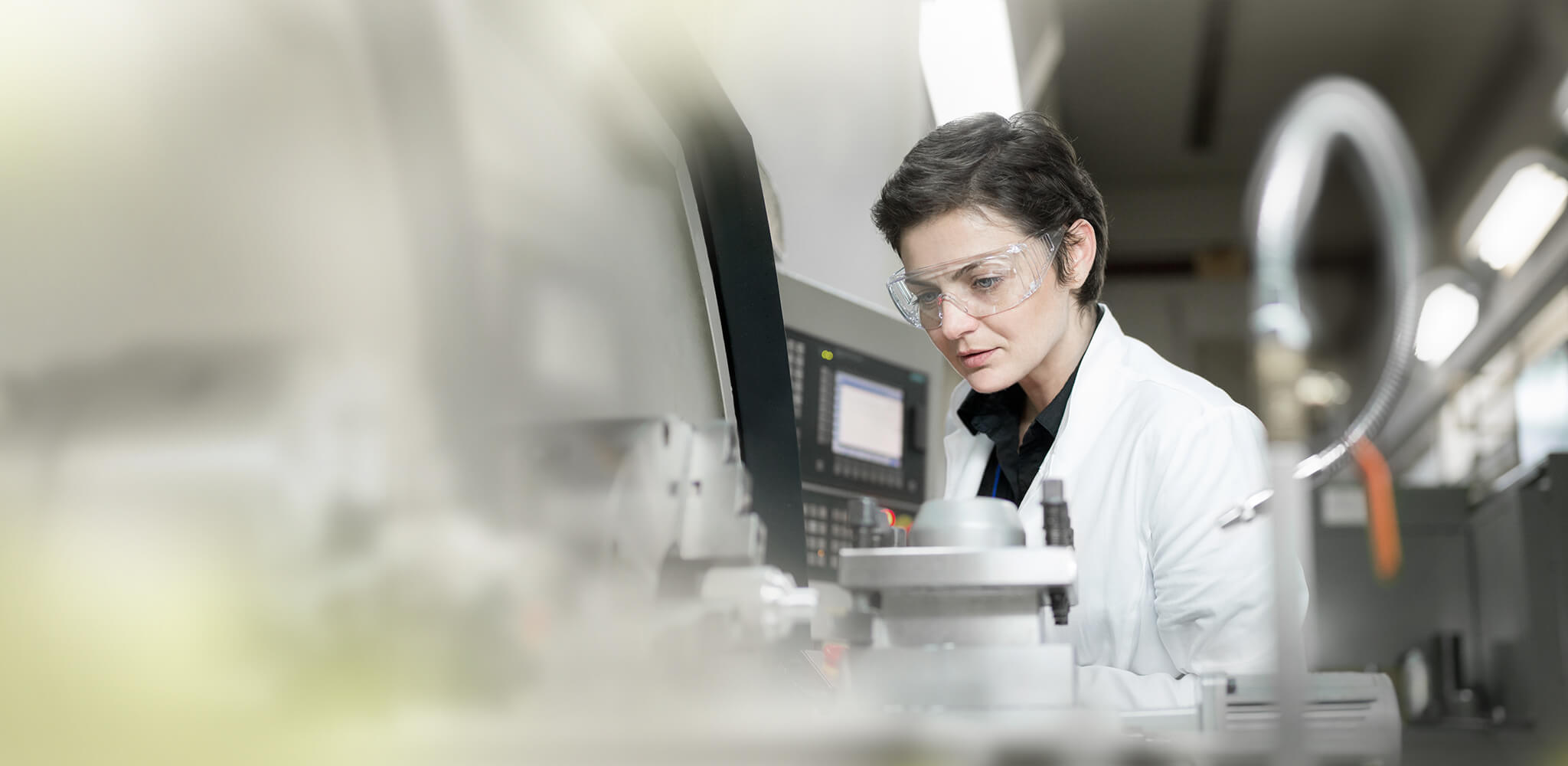 Innovative Solutions
With capabilities from formulation through to distribution, we easily adapt to changing markets, shifting interests and advancements in health and nutrition.
Capabilities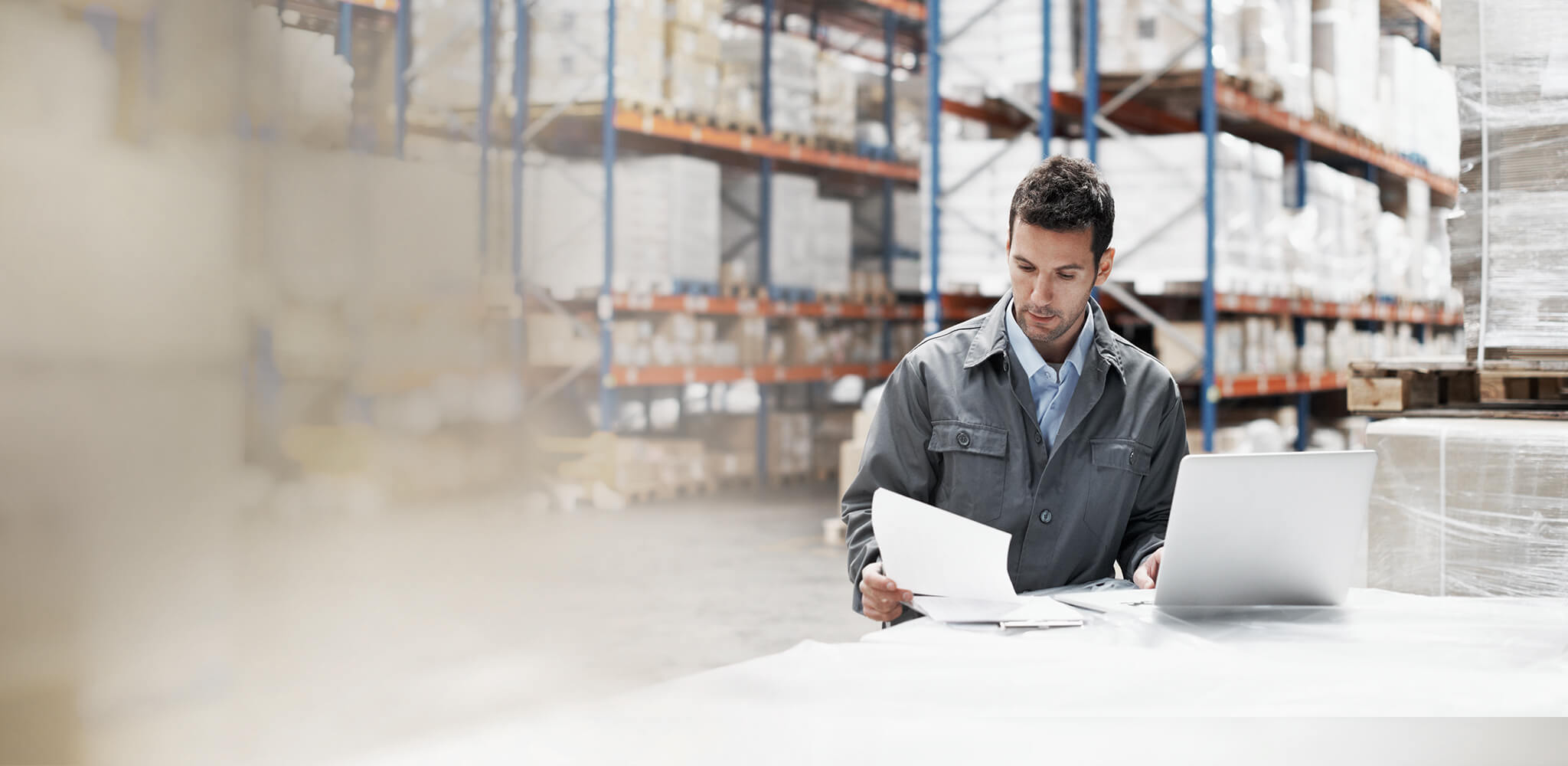 A Program of Substance
Our robust quality control procedures, comprehensive third-party testing and product traceability deliver the highest standards of quality.
Certifications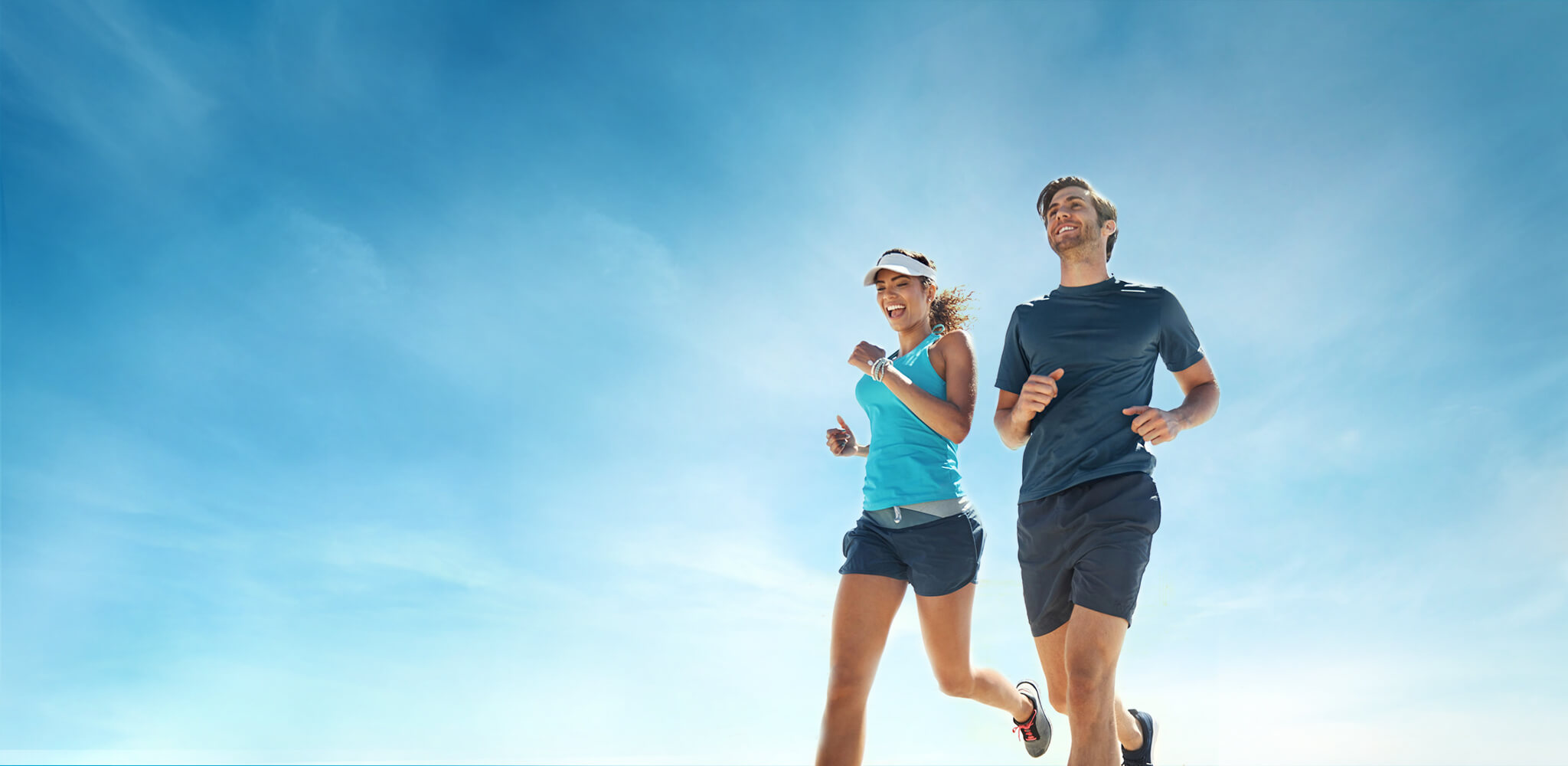 Committed to Clean
Our purpose is to improve the health and fitness of everyone through safe, natural nutrition using no artificial colours, flavours or sweeteners.
Company Profile
Who We Are
TWC Nutrition is one of Canada's largest GMP compliant manufacturers, packagers and distributors of natural health products and nutrition supplements. We are committed to operating with the highest transparency while maintaining superior quality and customer satisfaction. We continue to invest in research, development, capital expansion and especially our people.
Our Product Families
At TWC Nutrition we proudly manufacture the award-winning brands Bodylogix and Kaizen Naturals for domestic and global markets. With our focus on quality, exceptional taste and texture, and natural ingredients, our range of products provide trusted, clean nutrition for anyone from professional athletes to individuals living an active lifestyle.
Working at TWC Nutrition
Creating a healthier future for all requires ingenuity, passion and tenacity. Be part of a team that is reinventing natural health products, raising the bar for quality standards and redefining consumer expectations. We are always looking for those that are ready to take on the challenge of change. If you think you have what it takes, we'd love to hear from you. 
Our Global Partnerships Our Capabilities
Manufacturing
---
Powders
Tablet
Capsule
Softgel
Product Development
---
Formulation
QA & QC
Regulatory
Packaging
22 Countries Served Worldwide
20 Years of Manufacturing Experience
200 Unique Product Skus Distributed
"With Bodylogix® by my side, it is comforting to know that I don't need to worry about what I am putting into my body. I trust them and their team to help me achieve my peak performance in Tokyo; Bodylogix® has me covered."
"Bodylogix® truly goes above and beyond to look out for the athletes they work with! Not only do they provide me with all of my recovery needs for pre- and post-training sessions and games, I also love having the peace of mind knowing the supplements I am using are safe for me to do so."
"Working in an elite athletic environment you need to supply high quality supplements to be able to compete with the best consistently. I chose Bodylogix® for my supplemental needs because I know it's safe and reliable."
"Kaizen Naturals® has been, and always will be, my go-to for all things sports and nutrition-related. I am always recommending their line to my nutrition clients and can usually be found sharing my tub of Whey Protein with friends after a workout at the gym. Thank you Kaizen Naturals®!"
"Since I started using Bodylogix®, I feel a difference in my overall performance. With the variety of products that Bodylogix® has to offer, I'm able to prepare, perform, and recover to my utmost ability"
"As a long time supplement user, I've found that Kaizen Naturals® products are clean & taste amazing, right across their product line. It's great to see a Canadian supplement company doing it right, and I'll continue to be a fan & customer!"
"I am a huge fan of all of the Kaizen Naturals® products, but my absolute favourite is the vegan chocolate protein powder. It isn't like other brands that will leave you bloated or has an aftertaste. It tastes great and is my go-to for post-workout nutrition."